Finsbury Park Business Forum
---
Business Plan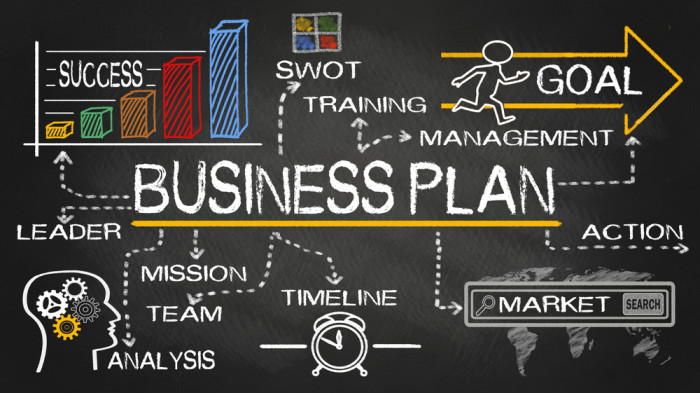 Writing and Compiling Your Business Plan Just as a book is separated into chapters which follow a logical sequence, so too should be your business plan (Writing a business plan – Click Here). The Finsbury Park Business Forum can assist its member(s) in preparing a viable and presentable business plan
Starting your own business
Starting your own business will be one of the most important decisions you will make in your life. But whether you are setting up as a home business entrepreneur or in separate premises, there will be some challenging times ahead. A home business entrepreneur has the advantage of low start-up costs and zero travelling times. They might also have the added benefit of having family and friends close to hand. But some types of companies can only be run from a business-dedicated site. Good entrepreneurship involves taking a strong idea and embellishing it with sound business decisions, wherever you are based.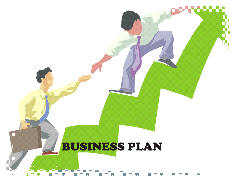 The Finsbury Park Business Forum aim to cover all the major areas needed for your business to succeed and for you to learn the essential tenets of entrepreneurship. You may already have read entrepreneur magazines filled with ideas and tips designed to take your business forward. But for the most part, entrepreneurship is about choosing what is best for your particular business idea. This channel will give you the best possible idea as to what is involved in going it alone, where you can find help and how others have fared when starting up a business. At the Finsbury Park Business Forum we cover all types of companies, from those ran by a home business entrepreneur to more adventurous schemes that involve large outlays of cash to get started.
---
Need Some Idea!
What kind of business?
At first glance, it may not seem like a great time to start up a business. With the economy going downhill, going it be alone can be a scary prospect. It has been said, though, that recession is good for business - as long as it's a good business. If you have decided to take the plunge this year, be brave. You might well be on to a winner.
And if you are one of the thousands of employees dreaming of escaping the nine to five grind and becoming your own boss, but you are still unsure of what sort of business you want to start up and how you can ensure the new venture is a success, you're in the right place.
The Finsbury Park Business Forum has compiled a list of 24 types of business you may want to start up in the next 12 months, with comprehensive advice available subject to membership, on how to run your new firm. If you fancy being anything from an estate agent to a personal trainer, we will tell you how to go about making your business profitable.
Our guides describe what each business involves, who's it suited to, how much it costs, rules and regulations, what equipment and premises you need and much, much more.
---
Here are our 24 for 2011 -12!
An eBay based business
An eBay based business promises to be THE start-up of choice in 2010. With millions of potential customers just a couple of clicks away from your products, setting up an eBay store is a cheap, easy and massively appealing way to do business online
---
Recruitment
The jobs market is only just starting to tread water after experiencing its toughest period in over a decade but some organisations are still recruiting. If you can come up with a refreshing alternative and play the game more intelligently you could carve out a recruitment niche.
---
Consultancy
Helping other people run their business may seem daunting at first, but many budding entrepreneurs have the skills and experience to become first class consultants. Read our guide to see how you can go it alone.
---
Clothes shop
With such a wide range of clothes shops out there; you have a several options when trying to tap into this huge market. Our guide shows how this business could be tailor-made for you.
---
Online business
During tough trading periods such as these, there is certainly a lot to be said for online business: low start-up capital and minimal running costs. Find out how to make your new business an online one.
---
Personal trainer
The media may tell us we are turning into a nation of coach potatoes, but Britain's gyms have experienced a 58% increase in membership over the past six years. Could you gain a very healthy profit margin by giving customers some one-on-one workouts?
---
Dating Agency
Soaring divorce rates and the scarce social time enjoyed by hard-working employees has resulted in a large rise in the number of single people in the UK. However, like some sort of Cilla Black figure, you can match people up while making money at the same time by starting a dating agency. Find out how.
---
Florists
Whether the occasion is jovial or sad, people are rarely unhappy to receive flowers. While opening a florist may be the result of a gardening hobby, you can also make a success of this business if you are new to the sector. Read our guide to see if you could make a blooming good go of it.
---
Catering
Whether its catering for a major sporting event or a low-key wedding, the need for food and drink at gatherings doesn't doesn't go out of fashion. Find out how to set up your own catering company.
---
Courier company
If you need a parcel delivered quickly, then Royal Mail simply doesn't do the trick. With many businesses needing a fast, efficient delivery service, why not get on your bike and start a courier company up?
Sample Templates - Free Download