Finsbury Park Business Forum
---
Company Formations
The main functions of Companies House are to:
incorporate and dissolve limited companies;
examine and store company information delivered under the Companies Act and related legislation;
Then this information is made available to the public.
The Registrar of Companies
The Registrar of Companies for England and Wales, and Chief Executive of Companies House is Gareth Jones. His office is based at Companies House in Cardiff.
The Registrar of Companies for Scotland is Dorothy Blair and her office is based in Edinburgh.
The Registrar of Companies for Northern Ireland is Helen Shilliday and her office is based in Belfast.
There is also an Information Centre in London
---
History
The United Kingdom has enjoyed a system of company registration since 1844. Today, company registration matters are dealt with in law, by the Companies Act 2006.
All limited companies in England, Wales, Northern Ireland and Scotland are registered at Companies House, an Executive Agency of the Department for Business, Innovation and Skills (BIS).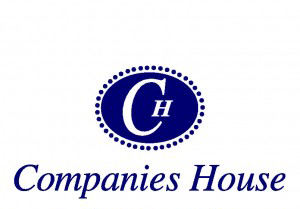 Lack of confidence is continually cited as a barrier for many women considering running their own business. While it's important to have a firm belief in who you are and what you are doing, self-confidence isn't something that comes naturally to everyone.
The Finsbury Park Business Forum can provide guidance and literatures on becoming more confident and techniques which can help self-confidence grow and gain assertiveness.