Finsbury Park Business Forum
---
Women in Business
We support and empower new and established women owned businesses and women in management positions, by providing information, encouragement, ideas and business connection through networking.
The Finsbury Park Business Forum provides guidance specifically for women, by women that give women the know-how and the confidence to launch their own business idea and make profit without selling out or burning out. The Forum share a passion for enabling women to reach their full potential.
---
With the Forum, they will discover
How to turn their idea into reality.
The skills and qualities needed for business ownership.
How to overcome barriers to self-employment, risk awareness, textbook jargon and childcare issues.
Practical aspects of business made simple; raising finance, drafting contracts and getting customers.
How to achieve that elusive work-life balance
The importance of integrity as part of their success.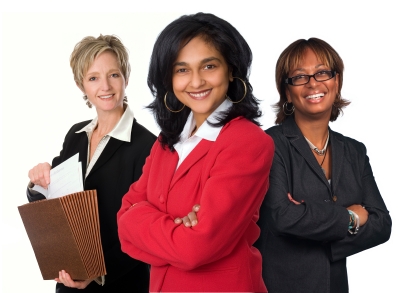 Lack of confidence is continually cited as a barrier for many women considering running their own business. While it's important to have a firm belief in who you are and what you are doing, self-confidence isn't something that comes naturally to everyone.
The Finsbury Park Business Forum can provide guidance and literatures on becoming more confident and techniques which can help self-confidence grow and gain assertiveness.
Women set up businesses in a variety of circumstances and for many reasons, but universal driver is the prospect of more freedom and control over their working lives, home lives and environment, not to mention having fun and making a good living at the same time. The Finsbury Park Business Forum combine the support, objectivity and encouragement of a mentor, with the commercial and technical knowledge essential to any start-up business.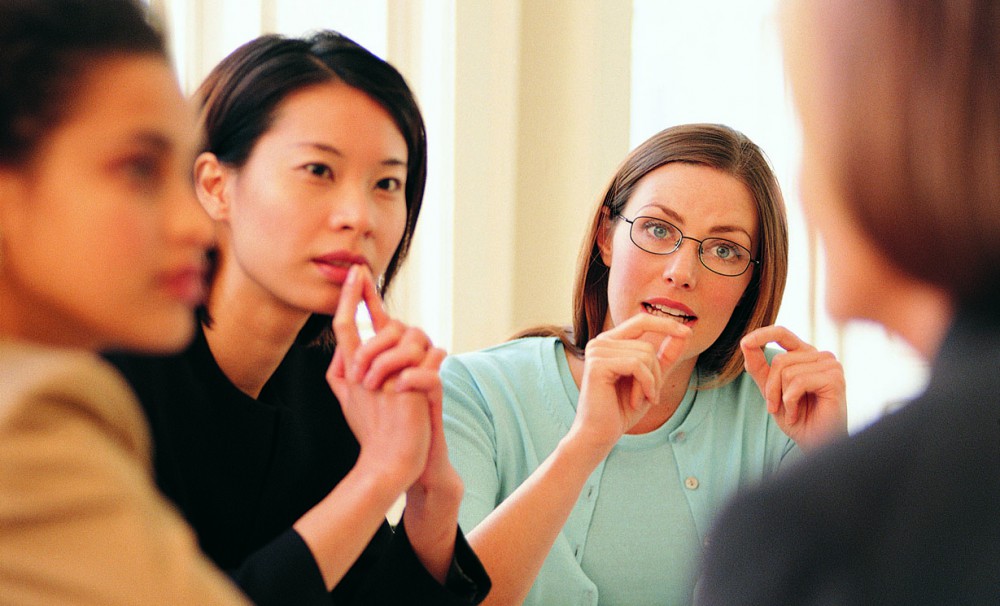 The Finsbury Park Business Forum holds events for women in business throughout the year. Our last women in business event was held at the Arsenal Stadium and attended by well over 500 business people. The event was held primarily for women but was attended by a large number of men. The event speaker was Paul Morris, owner of the Business Design Centre and City North site. The other speakers were Lucy Martin and Bella Mehta, two experienced women in business.