HELPING BUSINESS STAY THE COURSE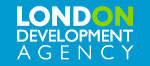 City and Islington College - Click Here!


Prevista
Volunteers
You can transform your life and the lives of others through volunteering!
<![if !vml]>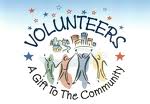 <![endif]>
Finsbury Park Business Forum
The big voice for local businesses in Finsbury Park and surrounding boroughs. The Finsbury Park Business Forum is a one stop-shop not only for local businesses but also for national and international businesses. The Forum is funded by subscription, Sponsorships, Donations and Grants.
Contract Opportunities
Top Contracts - Courtesy of Islington Council. More contracts from other boroughs will be added soon!
This section lists Islington Council's top contracts, including contact details for the suppliers they use and the date the contract ends. For contracts that are in place as well as recently awarded contracts please visit their Business Portal website.
Contract number

Description

Awarded to

Start and End Dates

Contact details

Yearly contract value

OGC Framework

Phone

Telewest

2008 - 2012

Contact: Tim Lawson
Address: Export House
Cawsey Way
Woking, Surrey, GU21 6QX
Phone: 020 7209 7193
or 07985 803 296
Email:
tim.lawson@telewest.co.uk

£1 million

99028

Externalisation of Education Service

Cambridge Education @ Islington

6/2000 - 5/2011

Address: Cambridge Education @ Islington, Laycock Street, Islington, N1 1TH

£30.6 million

05/206

Caring for trees

City Suburban Tree Surgeon Ltd

06/2006- 05/2011

Address: Larkhall Depot, Larkhall Lane, London. SW8 2PX

£500,000

06/070

Schools catering

Caterlink

2007 - 2012

Contact: Grace Phillip
Phone: 020 7527 5791
Email: grace.phillip@islington.gov.uk

£3 million

02/066

Grounds maintenance

Enterprise Consulting

01/2009 - 01/2013

Contact: Kelly Miller
Address: 6th Floor High Holborn House, 52-54 High Holborn, London, WC1V 6RL.
Phone: kelly.miller@enterprise.plc.uk

£15 million
over 4 years

03/043

Temporary workers

Comensura Ltd

04/2004 - 04/2011

Contact: Julian Young
Address:
800 Capability Green
Luton, LU1 3BA
Phone: 01582 692 843
Email:
jyoung@comensura.co.uk
If you wish to become a second tier provider click:
Business - Online Forms

£5 million

97/100

Recycling and waste collections. Street cleaning

Enterprise Islington Ltd

06/1998 - 06/2013

Contact: Jes Hill
Address: Enterprise
1 Cottage Road
London, N7 8TP
Phone: 020 7527 4518
Email:
jes.hill@enterprise.plc.uk

£16 million
Contact Us
Let us discuss how we can help your organization.

Call: +44 (0) 207 527 0011
FinSpace - 225-229 Seven Sisters Road, London N4 2DA United Kingdom



Send us an email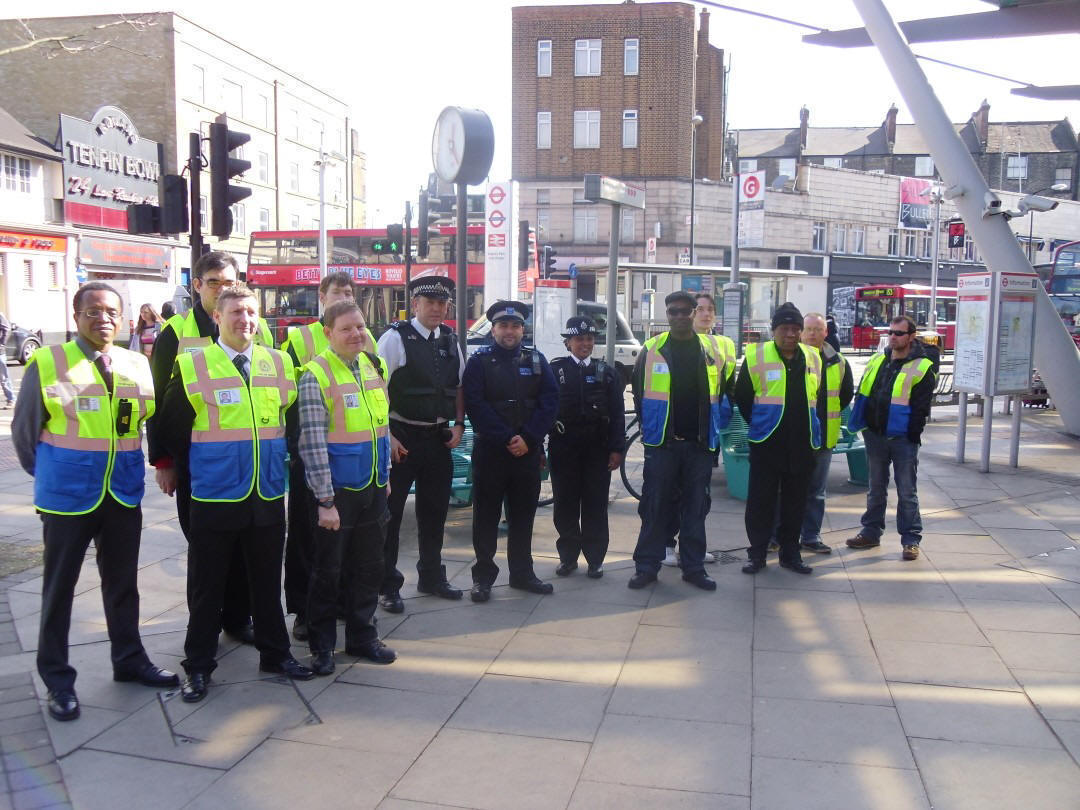 Stay Connected:
A4E in Partnership with Business Forum

HBV Enterprise HBV Enterprise in collaboration with Business Forum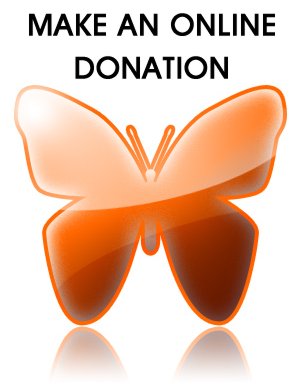 Why Should I donate to FPBF?
Sponsors

Law & Order
Islington Police are working to tackle the crime and anti-social behaviour issues that matter to the local community.
For more information - Click Here! <![if !vml]>

<![endif]>
Events
Here you can find details of events taking place across the borough. Whether you're interested in sports, music, games, dance, keep fit, story-telling or all of the above, our events listings will help you find something to enjoy!
Events - Click Here!
<![if !vml]>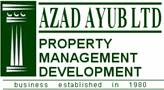 <![endif]>